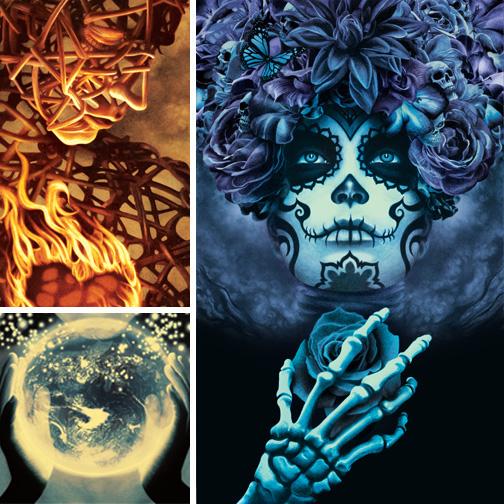 Here's an abbreviated one-stop gallery of selected highlights from my 2014 published works, including cover illustrations, interiors, and product artworks.
http://www.johnpicacio.com/portfolio/2014/index.html
The awards nomination season is here again (Hugos, Chesleys, World Fantasy Awards, etc.). When voting, it helps to know which works from a creator are eligible for which awards categories. If you wish to reference this list for future deliberation and sharing, I hope it proves helpful!
I invite all of my fellow authors, illustrators, sculptors, visual artists, art directors, editors, and bloggers to add links to YOUR eligible bodies of work for this year's various awards in the Comments. This is your chance to remind voters that you're in the running. Best of luck, all!