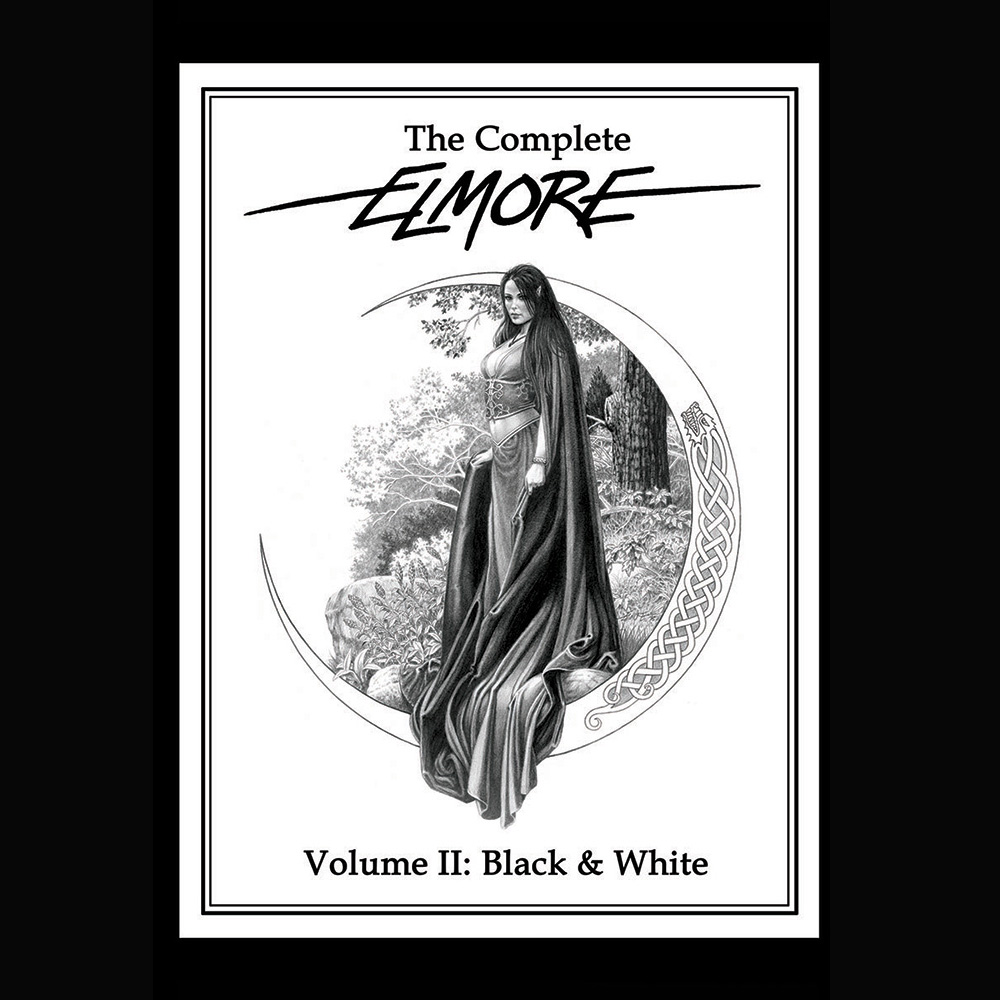 Need help making sense of the Hugo Finalist list in the Best Professional Artist category? Grab yourself an adult beverage. Easy on the ice.
Got it? Good.
After looking over the nominees announced today, I'm seeing an absence of many talents that represent the best of the contemporary sf/f art world. Off the top of my head, names like David Palumbo, Greg Ruth, Rebecca Guay, Gerald Brom, Peter Mohrbacher, Jeffrey Alan Love, Wylie Beckert, Sam Weber, Greg Manchess, Dan Dos Santos, and more. They all had Hugo-eligible bodies of work this year.
It's rare that I share my personal views on any award publicly. Exceptions include speaking up on behalf of working 3D artists and their professional value regarding the new World Fantasy Award design. Earlier this year, George R. R. Martin asked me to contribute a few Hugo recommendations on his blog, and since he's a friend, I gave it a go. I'm making another exception here. The reason I'm writing this post is there will be a group of people awarding a Hugo to a pro artist this year, and some of those voters might look at the finalist list and think all of the Pro Artist finalists share equal value. In this case, that would be a poor assumption. 
First, when reviewing the finalists' work, check eligibility. Don't cast a vote for a Pro Artist Hugo nominee unless you're certain they have eligible work published in 2015. Check it yourself. Don't assume.
And here's an assist:
Larry Elmore is a legendary and deeply influential fantasy illustration icon, who has had a huge impact on generations of Dungeons & Dragons fans — game players, writers, artists, editors, publishers, designers, filmmakers, convention organizers — and beyond. More to the point, he has a major body of published eligible work in 2015 and that work doesn't take extensive sleuthing to discern whether it's eligible. His book The Complete Elmore Volume II contains over 700 drawings from a career dating back to 1981, and was produced and first published in the fall of 2015.
Was Larry Elmore amongst my nomination selections? No. He wasn't.
Do I believe that 'No Award' is an option this year? It's the Hugos. It's always an option.
No disrespect to the other finalists, but Larry Elmore winning a Hugo would not be a lifetime achievement award but it would recognize a lifetime of professional art achievement by someone who is legitimately eligible this year.
The history of that winners list would be shinier with his name on it.
If you're feeling disoriented as a voter — don't get twisted. This is an easy one.
Given this year's five choices, it's Larry Elmore.
Good luck, Larry.
**********
BONUS HUGO THOUGHTS:
Posts like this one should not need to exist, but if you're waiting for me to publicly say negative things about this year's Hugo art finalists, it's not happening. I do think this last two years of Hugo nomination results in the Pro Artist category represents a tidal shift in who is nominating the Hugos. I think it's a missed opportunity for pro artists to let this moment slip past. Many sf/f artists deservedly care about the Spectrum Awards, the Chesleys, or Infected By Art because they promote artists and celebrate what we do. I think the only thing that stops the Hugos from being more included in that conversation is ourselves as pro artists. I often hear artists say that only writers and literary fans vote on the Hugo, and that's why they don't vote. I always felt like that was self-fulfilling prophecy. Why shouldn't we as pro artists expect the best from the Hugos as much as we do any other art award, if it has a Pro Artist category? I would encourage us as pro artists to better shape the Hugo discussion as we see fit next year. Be vocal about it. I'm not saying to campaign for yourself, but I am saying to make your 2016 body of published work accessible where people can see that it's eligible for consideration. Promote your favorite works by others for Hugo voter consideration. Nominate and vote in the Hugos, even if the Pro Artist category is the only one you vote on. Pro Tip: Your single category ballot is counted as equally valid alongside ballots filled out across their entirety.
Weirdly, because of this recent flux, it feels to me like there's a real opportunity for more of the names listed at the top to be recognized. The writers and literary tribes aren't going to do this for us. We have to do it. I've often heard artists say they have no nomination chance unless they attend Worldcon. Stephan Martiniere has won without attending a Worldcon. Julie Dillon was nominated before attending her first Worldcon. Dan Dos Santos has been nominated multiple times with 2009 being his lone Worldcon appearance (if memory serves). The point is — these people were Hugo finalists and/or winners because of enormous professional art talent and visibility, not because of convention campaign skills. That Worldcon-or-bust myth doesn't fly.
My advice: If artists feel that the award's voting control is a monopoly beyond reach, the current chaos has proven that view is obsolete at best. Part of the joy of being an artist is being a change agent. There's a window of opportunity right now where major contemporary pro sf/f artists can shape Hugo nominations toward a view more reflective of the sf/f field's rich professional excellence. 2017 will be here before we know it. I don't know how long that window stays open, but I hope the best sf/f artists notice. It's not about campaigning. It's about visibility.
For as long as I've had a career, pro artists have told me the Hugos are uncool. Eleven years ago, a respected and popular pro told me one of the worst things that could happen to my career would be a Hugo nomination. I thought he was joking. His reply, "Seriously, man. You don't want that. I'm not kidding." Maybe I'm a dork, but hearing that it was so uncool to him made it cooler to me. It didn't hurt that Whelan, Frazetta, Di Fate, the Dillons, and more must have been even more 'uncool' for winning it. I wanted to be uncool like them. Awards are what we make of them, and I think the current disarray means this award's voting base is being remade across all categories. Ignore all of the histrionics, and if it makes you feel better, you can even ignore the literary categories. What's stopping the remaking in the Pro Artist category from belonging to the pro artists?