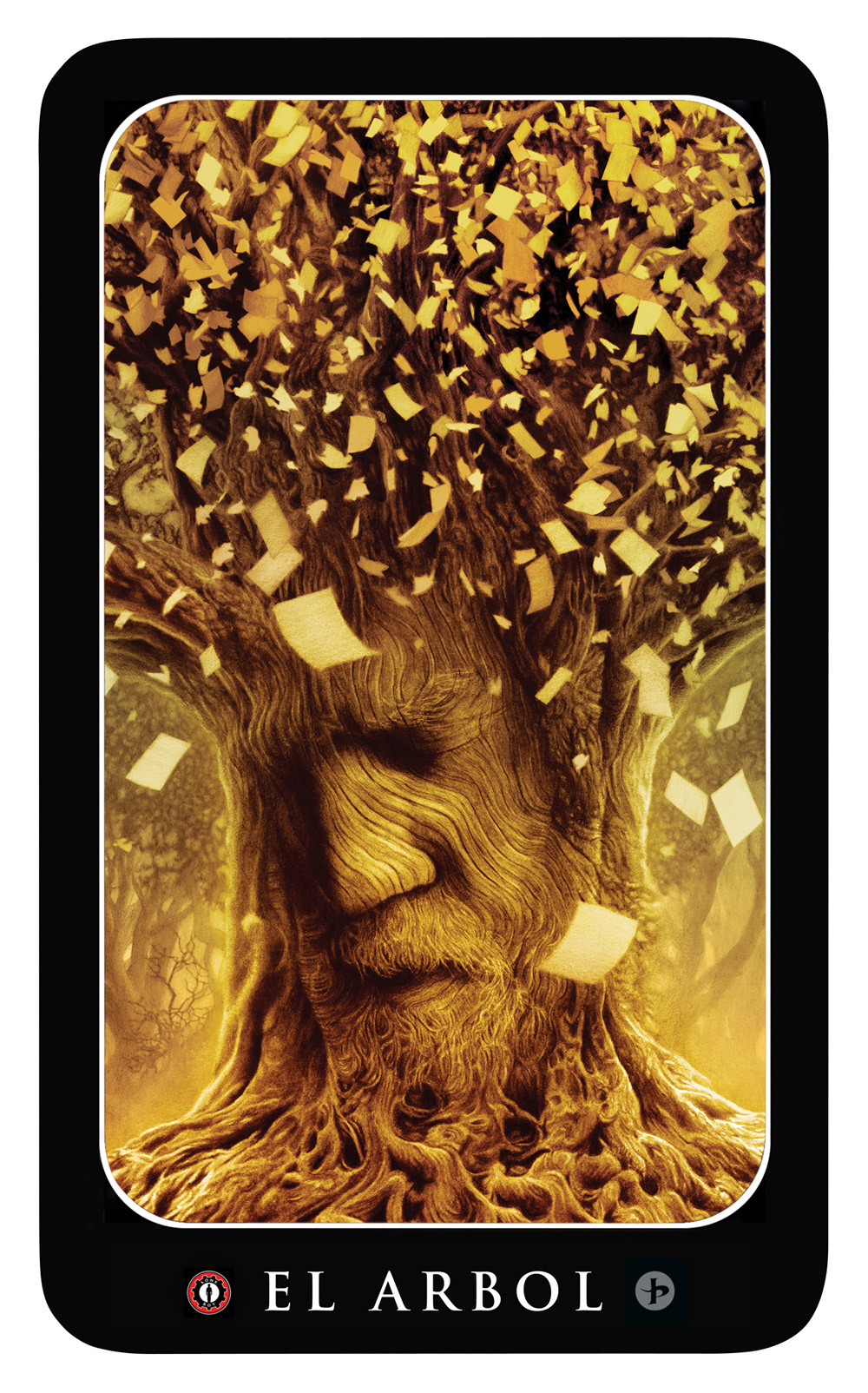 Very proud to be a 2016 Chesley Award Nominee in two categories! Hooray!! 🙂
My Loteria card art for 'El Arbol' is a finalist for Best Product Illustration. I'm elated not just because Loteria is my creator-owned property and ongoing ship of dreams, but because 'El Arbol' is a tribute to my friend, the great Jay Lake. Even though his novels and stories would always endure, I asked him before his passing if he wanted to live on as a tree of life. He said 'let's do it' and this drawn art was the final result. This one's for you, Jay.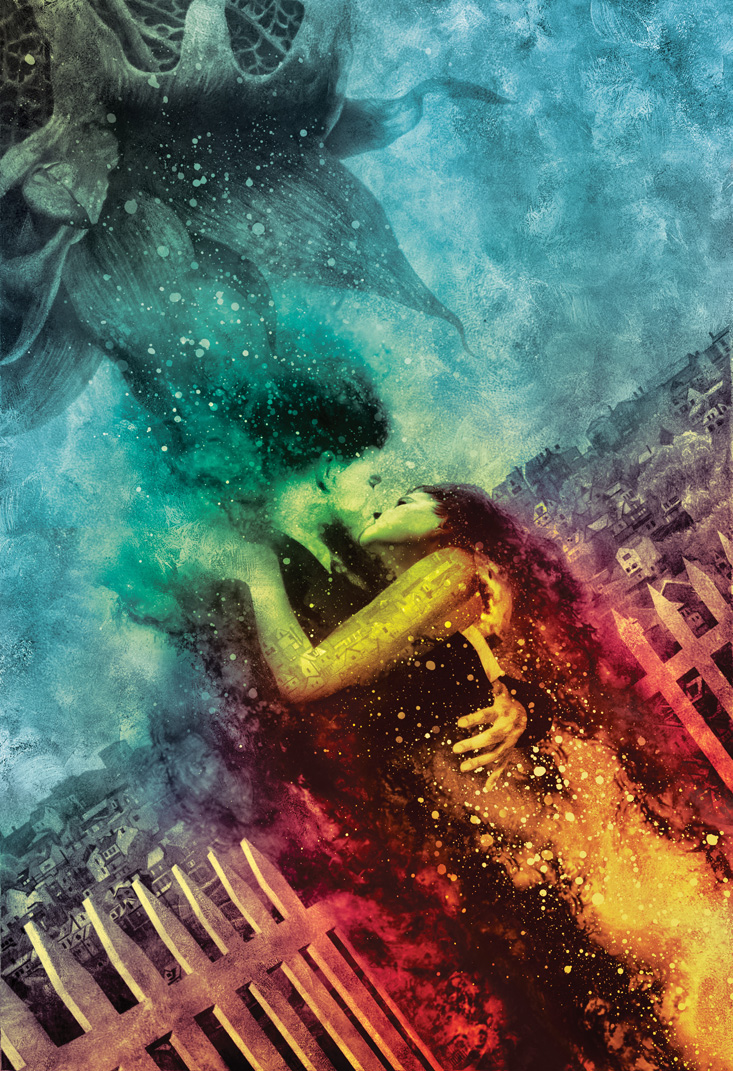 In the Best Cover Illustration / Paperback category, my art for Jack Finney's classic INVASION OF THE BODY SNATCHERS is a finalist as well. Cherlynne Li was my art director on this 60th anniversary cover for Simon & Schuster / Touchstone. Last year, I shared my thoughts that led to this cover art. Thank you to Cherlynne for allowing me the freedom to visually re-present one of science fiction's classic stories in a fresh way that hasn't been done before. (And thank you to Joe Monti, with whom this job would not have happened otherwise.)
Congratulations to all of this year's Chesley Award finalists. These are the awards given by the Association of Science Fiction and Fantasy Artists (ASFA) and wow, it's a WORLD-CLASS ballot, chockful of stunning work. Special shoutout to my fellow artists who are also nominated in the Best Product Illustration category — Linda Adair, Mitchell Bentley, Rovina Cai, Jacob Murray, and Magali Villeneuve — and in the Best Cover Illustration / Paperback category — Julie Dillon, Tyler Jacobson, Jeffrey Alan Love and David Palumbo. Honored to be amongst all of you, and THANK YOU AGAIN, ASFA.
Final voting is open to all ASFA members and begins today, June 6th, concluding on June 26th. The awards will be announced in August at the World Science Fiction Convention in Kansas City.  Join ASFA today to make your voice heard and your votes count.