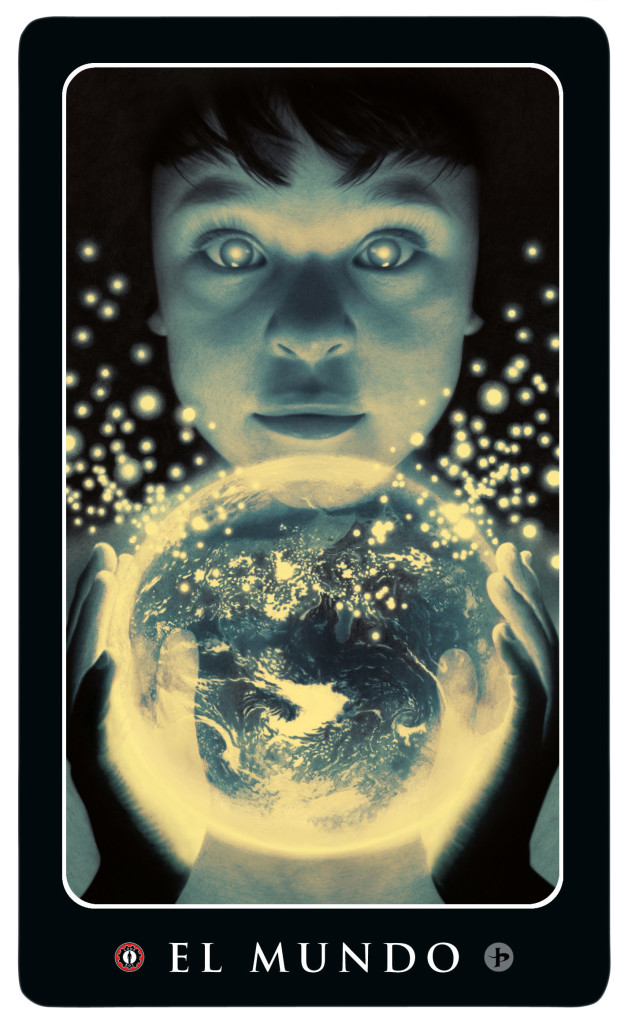 Hooray — my Loteria Grande card art for "El Mundo" has been selected for the Institutional category for Spectrum 22: The Best in Contemporary Fantastic Art!
I'm especially pleased to see this piece make the annual because "El Mundo" is my first official artwork featuring my daughter. Every time she spots the piece, she says, "There I am!"
She was thrilled when she heard the news last night, and I was too. Thanks, Spectrum jurors!